DARI DESENTRALISASI HINGGA GOOD GOVERNANCE: ANTARA HARAPAN DAN REALITAS
Abstract
Abstract: The decentralization in Indonesia has existed since colonial era with the enactment of
legislation 'desentralizatie wet' in 1903. Decentralization was expected to deliver good governance in
Indonesia government system. But even reformation has been running nearly 16 years, problems
such as corruption, mal-administration, and abuse of power still exist in Indonesia government.
These problems can be solved with stategic manner, such as preparation of the legal framework of
bureaucratic management by making changes to employment laws, bureaucracy should be managed
professionally and separate with political party, positioning adapted to the each potential employee
or technical capabilities, there should be prohibition against the politicization of the bureaucracy by
political authorities both at central and regional levels, and the last one there must be political will
from the government or society.
DOI:
http://dx.doi.org/10.17977/jppkn.v28i1.5432
Refbacks
There are currently no refbacks.
Copyright (c) 2016 Jurnal Pendidikan Pancasila dan Kewarganegaraan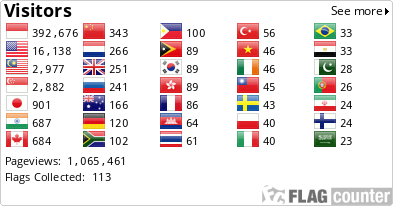 Jurnal Ilmiah Pendidikan Pancasila dan Kewarganegaraan by JIPPK is licensed under a Creative Commons Attribution 4.0 International License.
Based on a work at http://journal.um.ac.id/index.php/jppk.
Permissions beyond the scope of this license may be available at http://journal.um.ac.id/index.php/jppk.