CORAK HUMANISME DALAM SERIKAT BURUH JAWA TAHUN 1926-1942
Abstract
Abstract:trade union established as a common goal ofworkers in obtaining life insurance and mutual prosperity. But in its development, trade unions met various obstacles both in the internal context where there are workers who do not want to join the union or the external context where the union is under pressure from the investors and the government. However, they are not desperate and trying to fight the goal. Furthermore, they struggle in perkembangannnya teryata not only the interests of the union but also the interests of the people in general such as issues of racial and class and gender gaps. This paper is expected to provide a historical consciousness of the reader in order to use the past as suggestions and lessons learned in designing a better  future.
Keywords:
national movements, labor, human existence, humanism
DOI:
http://dx.doi.org/10.17977/jppkn.v28i2.5448
Refbacks
There are currently no refbacks.
Copyright (c) 2016 Jurnal Pendidikan Pancasila dan Kewarganegaraan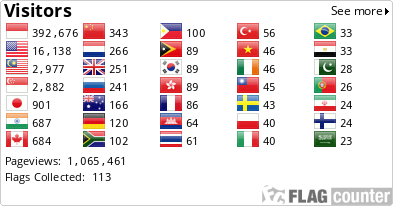 Jurnal Ilmiah Pendidikan Pancasila dan Kewarganegaraan by JIPPK is licensed under a Creative Commons Attribution 4.0 International License.
Based on a work at http://journal.um.ac.id/index.php/jppk.
Permissions beyond the scope of this license may be available at http://journal.um.ac.id/index.php/jppk.