HUBUNGAN ANTARA MORAL DAN AGAMA DENGAN HUKUM
Abstract
Abstract:law, morals, and religion all three interact with each other and equally regulate human behavior. The law requires moral. The law does not mean much if not imbued with morality. Without morality, laws are empty. Therefore, the law must always be measured by moral norms. Legal product which is immoral should not be replaced when the moral consciousness of the community reached a mature enough stage. On the other hand, also need moral law. Moral will dreamily otherwise dis-closed and institutionalized in the society in the form one of them is legal. Religion and law are also interrelated and coloring, due to the existence of the law strengthens religious teachings and vice versa.
Keywords: moral, religion, law
DOI:
http://dx.doi.org/10.17977/jppkn.v28i2.5449
Refbacks
There are currently no refbacks.
Copyright (c) 2016 Jurnal Pendidikan Pancasila dan Kewarganegaraan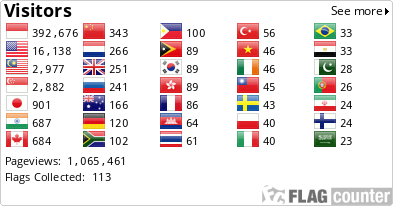 Jurnal Ilmiah Pendidikan Pancasila dan Kewarganegaraan by JIPPK is licensed under a Creative Commons Attribution 4.0 International License.
Based on a work at http://journal.um.ac.id/index.php/jppk.
Permissions beyond the scope of this license may be available at http://journal.um.ac.id/index.php/jppk.