ANALISIS PELAKSANAAN DESENTRALISASI DALAM OTONOMI DAERAH KOTA/KABUPATEN
Abstract
Abstrac : In order to implement regional autonomy based on Law No. 22 of 1999, that the granting of autonomy to the local city / county is based on the principle of decentralization in the form of autonomy, real, and responsible. Granting authority on the basis of the principle of decentralization, causing all fields are left to local governments in the implementation of an autonomous basically become the authority and responsibility of local city and county governments fully, both concerning the determination of policy, planning, implementation, monitoring, control, and evaluation. This study aimed to describe the factors that affect the implementation of regional autonomy and decen-tralization in the provision of recommendations for the implementation of decentralization in au-tonomy. The results showed that there are four variables that can explain the performance of the implementation of decentralization in the regional autonomy in the city / county, namely managerial aspects, aspects of Human Resources organization, aspects of bureaucratic culture, and ethics of public service.
Keyword:
decentralization, regional autonomy
DOI:
http://dx.doi.org/10.17977/jppkn.v28i2.5452
Refbacks
There are currently no refbacks.
Copyright (c) 2016 Jurnal Pendidikan Pancasila dan Kewarganegaraan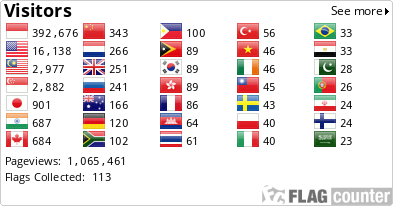 Jurnal Ilmiah Pendidikan Pancasila dan Kewarganegaraan by JIPPK is licensed under a Creative Commons Attribution 4.0 International License.
Based on a work at http://journal.um.ac.id/index.php/jppk.
Permissions beyond the scope of this license may be available at http://journal.um.ac.id/index.php/jppk.