KEBUTUHAN PENGEMBANGAN BUKU AJAR PENDIDIKAN HUKUM BAGI SISWA SMA
Abstract
Abstract: This study aimed to describe the knowledge, perception and needs analysis of the need for legal education for high school students. The subjects involved are teachers and students ofupper secondary school (high school) in East Jav4 which include, City ofProbolinggo, Roxburgh, County and City of Malang. The data obtained through questionnaires were analyzed using descriptive statistics. Knowledge ofteachers and students about the legal category less. Teachers and students expressed strongly agree if legal education should be given to all citizens. Legal education should include basic concepts of law, criminal law, civil law and the law of agrarian / land. Characteristics textbook that will be prepared should not be complicated / simple, complete, discuss the legal and contain education.
DOI:
http://dx.doi.org/10.17977/jppkn.v23i2.5477
Refbacks
There are currently no refbacks.
Copyright (c) 2016 Jurnal Pendidikan Pancasila dan Kewarganegaraan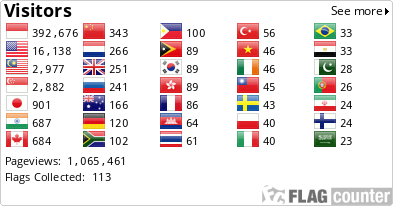 Jurnal Ilmiah Pendidikan Pancasila dan Kewarganegaraan by JIPPK is licensed under a Creative Commons Attribution 4.0 International License.
Based on a work at http://journal.um.ac.id/index.php/jppk.
Permissions beyond the scope of this license may be available at http://journal.um.ac.id/index.php/jppk.