ASAS KEBEBASAN BERKONTRAK DALAM PERJANJIAN KERJASAMA ANTARA APOTEKER DENGAN PEMILIK SARANA APOTEK
Abstract
Abstract: In doing the job, a pharmacist is as the manager. In managing the pharmacy, the pharrnacist can cooperate with stakeholders supplying the needs. This cooperation is based on an agreement between the pharmacist and the stakeholders. The agreement is made in order to build up a pharmacy. The agreement is about the licensing ofthe pharmacy and principles ofthe professionals. The agreement is completely influenced by the pharmacy regulations, including the regulations of the
pharmacy and the pharmacist. The regulations also restricted the freedom in deciding the obligations and rights in the cooperation among the sides.
DOI:
http://dx.doi.org/10.17977/jppkn.v24i2.5493
Refbacks
There are currently no refbacks.
Copyright (c) 2016 Jurnal Pendidikan Pancasila dan Kewarganegaraan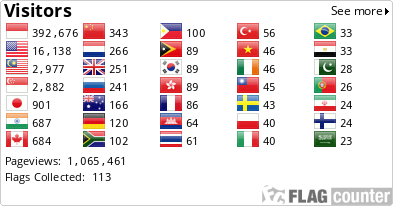 Jurnal Ilmiah Pendidikan Pancasila dan Kewarganegaraan by JIPPK is licensed under a Creative Commons Attribution 4.0 International License.
Based on a work at http://journal.um.ac.id/index.php/jppk.
Permissions beyond the scope of this license may be available at http://journal.um.ac.id/index.php/jppk.