HAK ASASI MANUSIA BAGI PEREMPUAN
Abstract
Equality and elimination of discrimination against women is often the center of attention and acommitmentto carry it out. However,the achievement of equality in the social life ofthe dignity of women will still not show significant progress. Human rights and women's issues have not responded seriously by the state. Systematic gender-based violence issues, political rights and the right to work of women are of ten violated. Combating trafficking of women and children is still not a major agenda of the country. If this is not addressed seriously, it is feared that Indonesia will
bethreatened as a country which is not committed to any transaction in violation of human rights of women. Many wornen's rights on work still face many problems. It is due to conflicts of law simplementation in consistency and the different perceptions of the role of women in the public sector.
DOI:
http://dx.doi.org/10.17977/jppkn.v25i1.5501
Refbacks
There are currently no refbacks.
Copyright (c) 2016 Jurnal Pendidikan Pancasila dan Kewarganegaraan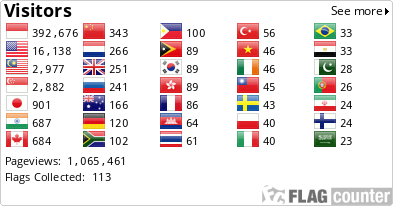 Jurnal Ilmiah Pendidikan Pancasila dan Kewarganegaraan by JIPPK is licensed under a Creative Commons Attribution 4.0 International License.
Based on a work at http://journal.um.ac.id/index.php/jppk.
Permissions beyond the scope of this license may be available at http://journal.um.ac.id/index.php/jppk.