EKSISTENSI UNDANG.UNDANG NOMOR. 32 TAHUN 2OO4 TENTANG PEMERINTAHAN DAERAH
Abstract
LawNo.32Year2004 onRegionalGovernment is the elaboration and implementation of the provisions of Article I 8 paragraph (2) of the Constitution of 1945 which determined that the area set up and manage their own affairs in accordance with the principle of autonomy and assistance. This law does not need to be revised. On the other hand, this law has to be maintained in practice because this
actual law has been set up all aspects oflocal governance/decentralization.
DOI:
http://dx.doi.org/10.17977/jppkn.v25i1.5503
Refbacks
There are currently no refbacks.
Copyright (c) 2016 Jurnal Pendidikan Pancasila dan Kewarganegaraan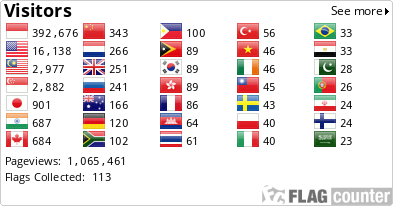 Jurnal Ilmiah Pendidikan Pancasila dan Kewarganegaraan by JIPPK is licensed under a Creative Commons Attribution 4.0 International License.
Based on a work at http://journal.um.ac.id/index.php/jppk.
Permissions beyond the scope of this license may be available at http://journal.um.ac.id/index.php/jppk.