ANALISIS YURIDIS PENYELESAIAN SENGKETA KELEMBAGAAN ANTARA KOMISI YUDISIAL DAN MAHKAMAIIAGUNG
Abstract
Abstract: Judicial Commission and Supreme Court are two state institutions mentioned in the Constitution I 945 . They are in Chapter Judicial Authority. Supreme Court is one of the judicial authority implementers. On the other hand, judicial Commission is an institution, which has a control duty. In carrying out the duty, Judicial Commission is authoritive in giving suggestions to the chief of
Supreme Court when giving sanctions to judges. In settling the authority disputes between Judicial Commission and Supreme Court, Judicial Commission initiates a petition of dispute settlement to Constitutional Council. In the petition, Judicial Commission states that there is a constitutional violation on the authority of Judicial Commission in the field of controlling the judges done by Supreme Court. In the petition, Judicial Commission also explains that the existence ofArticle 65 of
Government Law No. 24 of 2003 is a fonn of inconsistency to the Constitution 1945. Therefore, material tests of the quo article need to be conducted. Judicial Commission can do those two things at the same time looking at the settlement of petition of constitutional review on Government Law No. I of1987.
DOI:
http://dx.doi.org/10.17977/jppkn.v24i1.5507
Refbacks
There are currently no refbacks.
Copyright (c) 2016 Jurnal Pendidikan Pancasila dan Kewarganegaraan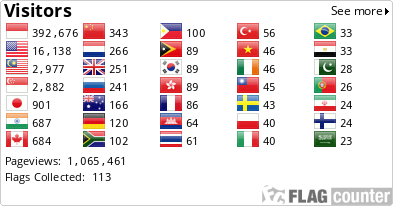 Jurnal Ilmiah Pendidikan Pancasila dan Kewarganegaraan by JIPPK is licensed under a Creative Commons Attribution 4.0 International License.
Based on a work at http://journal.um.ac.id/index.php/jppk.
Permissions beyond the scope of this license may be available at http://journal.um.ac.id/index.php/jppk.