ASPEK HUKUM DALAM PELECEHAN SEKSUAL DI TEMPAT KERJA
Abstract
Sexual harassment has wide meaning. It is from seeing someone in such a way, to physical abuse. Sexual harassment is susceptible occurred in workplace; coming from the employers and also other employees. Sexual harassment is very disturbing. Therefore, legal protection is crucial for employees. This writing is discussing kind of sexual harassment in workplace and legal protection on victims of sexual harassment.
DOI:
http://dx.doi.org/10.17977/jppkn.v27i1.5514
Refbacks
There are currently no refbacks.
Copyright (c) 2016 Jurnal Pendidikan Pancasila dan Kewarganegaraan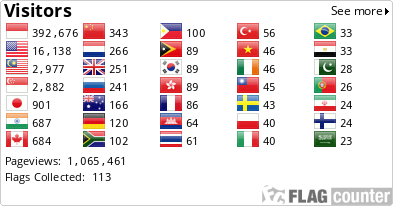 Jurnal Ilmiah Pendidikan Pancasila dan Kewarganegaraan by JIPPK is licensed under a Creative Commons Attribution 4.0 International License.
Based on a work at http://journal.um.ac.id/index.php/jppk.
Permissions beyond the scope of this license may be available at http://journal.um.ac.id/index.php/jppk.