BINGKAI KEADILAN HUKUM PANCASILA DALAM PERSPEKTIF HUKUM DAN RELEVANSINYA DENGAN KEADILAN DI INDONESIA
Abstract
Law is a part which always adhere to human being. It is forcing; accepted or not accepted. Take for example, Minah's case. She stole 3 pieces cacao and she was charged one and a half month of imprisonment, and three month of probationary period. There was also such a stealing case happened in Sidoarjo. The doer was free of any charge. The stealing was considered as a shared responsibility of the society. There are two different dimensions on these two cases. In one hand, law
is obeyed as it is. On the other hand, law is an authentic moral decision. This writing will explain reobservation about the function of law in accordance to moral; the right law enforcement; the relevance of those two cases with law maturity; and the position of Pancasila in seeing those two cases in the context of justice.
DOI:
http://dx.doi.org/10.17977/jppkn.v27i1.5515
Refbacks
There are currently no refbacks.
Copyright (c) 2016 Jurnal Pendidikan Pancasila dan Kewarganegaraan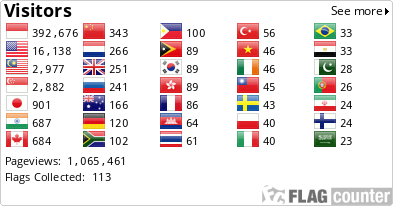 Jurnal Ilmiah Pendidikan Pancasila dan Kewarganegaraan by JIPPK is licensed under a Creative Commons Attribution 4.0 International License.
Based on a work at http://journal.um.ac.id/index.php/jppk.
Permissions beyond the scope of this license may be available at http://journal.um.ac.id/index.php/jppk.