ANALISIS KRITIS UU NOMOR 19 TAHUN 2006 TENTANG DEWAN PERTIMBANGAN PRESIDEN
Abstract
President as the state organizer can establish a state institution which can give the president advice, although the institution is not in the state government. The amendment of Constitution of 1945 has eliminated Supreme Advisory Council, which was the permanent state institution. In the state governance practice there is Presidential Advisory Council. This institution is not set in the Constitution of 1945 (called as non-permanent state institution). The existence of this institution
become problematic. It is due to the fact that non-permanent institution is the same as the permanent one.
DOI:
http://dx.doi.org/10.17977/jppkn.v27i1.5516
Refbacks
There are currently no refbacks.
Copyright (c) 2016 Jurnal Pendidikan Pancasila dan Kewarganegaraan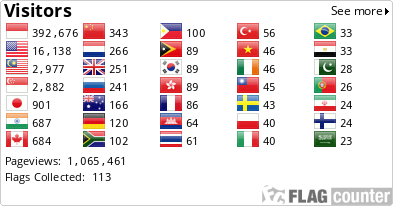 Jurnal Ilmiah Pendidikan Pancasila dan Kewarganegaraan by JIPPK is licensed under a Creative Commons Attribution 4.0 International License.
Based on a work at http://journal.um.ac.id/index.php/jppk.
Permissions beyond the scope of this license may be available at http://journal.um.ac.id/index.php/jppk.