KEHIDUPAN SOSIAL EKONOMI TKI DAN TKW SERTA DAMPAK SOSIAL PSIKOLOGIS PENDIDIKAN ANAK
Abstract
Indonesian and female workers are the source of foreign exchange of this country. On the other hand, there are many problems arouse dealing with their family and children. The children's education can also be a bet. This writing use a survey with a qualitative methodology. The source of the data are from the secretary of labor office of Trenggalek, some people of Indonesian/female workers' family, and some former Indonesian/female workers. The objectives of this writing are describing: (1) the origin of the existence of Indonesian/female workers in Trenggalek, (2) Indonesian/ female workers' role in increasing economic capability of the family and society, and (3) negative impacts on the family life, especially on the children education. The results of this research are: (1) the nature is not fertile enough, in which the people can only plant perennials on dry land and look for fire wood, or become fishermen; (2) Indonesian/female workers have a crucial role in increasing economic prosperity, in which the children can get better and higher education; (3) the children of Indonesian/female workers have too little love and affection, which impacts on the children's psychology.
DOI:
http://dx.doi.org/10.17977/jppkn.v27i1.5525
Refbacks
There are currently no refbacks.
Copyright (c) 2016 Jurnal Pendidikan Pancasila dan Kewarganegaraan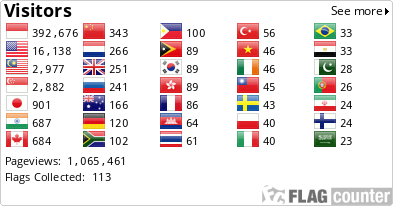 Jurnal Ilmiah Pendidikan Pancasila dan Kewarganegaraan by JIPPK is licensed under a Creative Commons Attribution 4.0 International License.
Based on a work at http://journal.um.ac.id/index.php/jppk.
Permissions beyond the scope of this license may be available at http://journal.um.ac.id/index.php/jppk.